We offer prompt, honest, reliable plumbing services for your commercial building.
At Smart Choice Plumbing & Air Conditioning, LLC, we recognize how important your business is to you, and we are committed to ensuring it receives the best possible commercial plumbing services. We have 25 years of experience to draw from and an exceptionally well-trained team to rely on when we service your plumbing system, so you can count on us to get the job done right.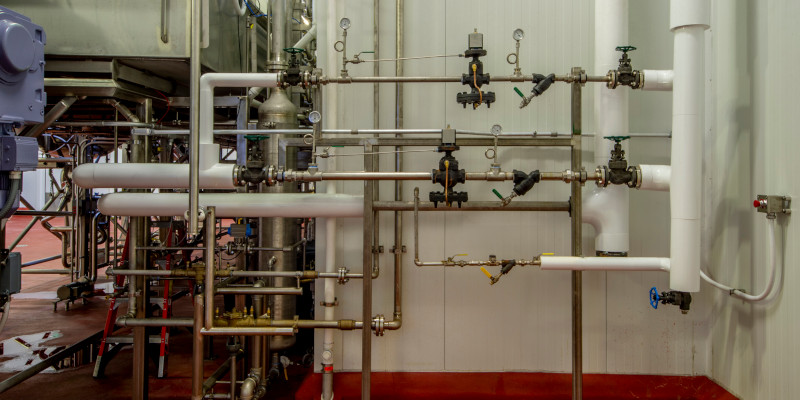 We know your employees and customers rely on your plumbing system throughout the day, and that's why we do our best to handle all your needs as thoroughly yet promptly as possible. Whether you're dealing with clogged drains, broken faucets, or other issues, we'll be there to resolve them. If your water bill has increased for seemingly no reason, we can provide leak detection. Or, if you're just in need of installation, maintenance, or replacement, we can handle those jobs with attention to detail as well. Regardless of which commercial plumbing service you need, we will always be transparent with you by offering our honest, professional recommendations and fair pricing at a flat rate.
As a licensed, bonded, and insured company that maintains an A+ rating with the Better Business Bureau, we are your trusted professionals when you need commercial plumbing services. We're proud to serve businesses in the Wellington, Florida community and look forward to serving you, too. Don't hesitate to contact us today if you would like to schedule a service or learn more about what we can offer your company.