We offer effective faucet repair services to keep your taps in great condition.
We at Smart Choice Plumbing & Air Conditioning, LLC have extensive experience in the plumbing industry, and you can count on us to help you keep your plumbing in excellent condition. If you are dealing with plumbing issues of any kind, we encourage you to give us a call to enlist the help of our experienced technicians. Some of the most common plumbing issues we work on are leaky faucets. If your faucet is acting up in any way, simply give us a call to get the effective faucet repair services you need.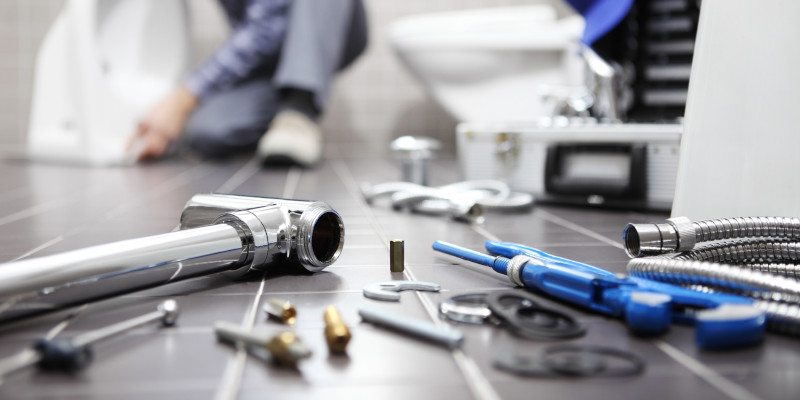 Although a leaky faucet may not seem like a big deal, it's important to address this issue as soon as possible, as it can lead to worse problems down the line if it's not dealt with in a timely manner. Even a small leak in your faucet can waste thousands of gallons of water per year, which can significantly increase your water bills. Fortunately, our team can provide the prompt, effective faucet repair services you need to correct this issue and prevent it from getting worse. Our team has the right experience to get the job done right the first time and give you the peace of mind you deserve.
Our team is proud to serve the Wellington, Florida community, and we want to help you keep your water fixtures in good working order. If any of the faucets in your home are not working properly, don't hesitate to give us a call to get our faucet repair technicians on the job.