We can inspect your sewer lines more thoroughly with our state-of-the-art technology.
Your sewer lines play an essential role in your plumbing system as they transport your wastewater away from your property. However, there are many problems your sewer lines can face, from cracks to blockages, and these can be difficult to identify since your pipes aren't exactly visible to you on a daily basis. At Smart Choice Plumbing & Air Conditioning, LLC, our team is here to help. With our sewer camera inspections, we can quickly identify the cause of your sewage problems, so they can be resolved properly.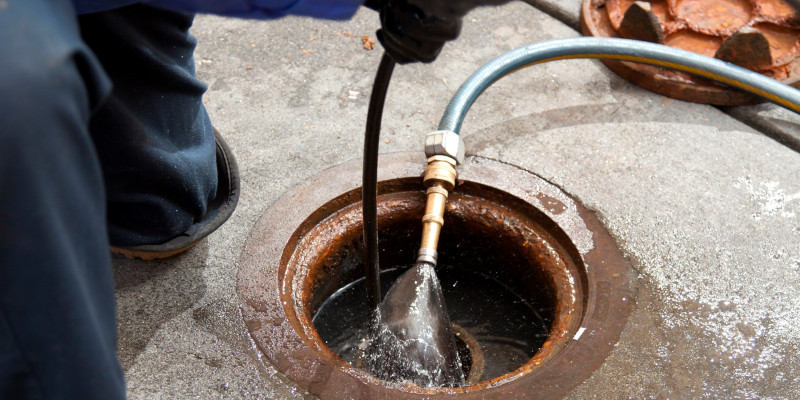 Our sewer camera inspections involve fiber optic snake cameras, which allow us to view inaccessible areas and figure out what is going on with your sewer lines. With this technology and 25 years of experience in the industry, we are well-equipped to examine your system and inform you about the problem whether it's roots that have grown inside the sewer line, another type of blockage, a broken pipe, or something else. From there, we'll recommend the proper solution, such as drain cleaning or repairs. No matter what the problem turns out to be, you can count on us to provide an accurate assessment and fix the issue with attention to detail.
We are proud to serve the Wellington, Florida community as a licensed, insured, and bonded plumbing company. Because we take pride in our quality workmanship, we would be happy to offer you a one-year warranty on our plumbing services. We also strive to offer superior customer service by always being upfront and honest with you when we provide sewer camera inspections. To schedule your inspection or receive more information, contact us today.
---
Sewer Camera Inspections in North Palm Beach, FL
Sewer Camera Inspections in Boynton Beach, FL