We'll get your new water heater up and running.
If your water heater is making strange noises, you get rusty water out of the tap, your hot water doesn't last as long as it used to, or there are puddles of water around the base of your water heater, it's time to think about a replacement. Most water heaters last between 10 and 15 years. If your water heater is getting up there in age or repairs are starting to add up, water heater installation is in your future.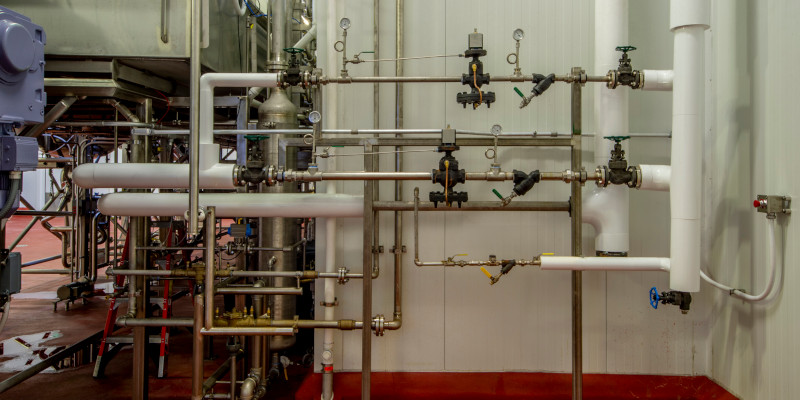 Water heater installation is one of the many plumbing services offered by our team of professionals at Smart Choice Plumbing & Air Conditioning, LLC. Before replacing your old unit, think about the following factors to determine what type and size of water heater your house needs:
Space—Think about how much physical space you have available for your new water heater.
Household water needs—Determine if the size of your current water heater provides enough hot water for your household.
Budget—Figure out how much you can spend on a new water heater and the water heater replacement process.
On the day of your water heater install, clear away any debris or clutter from the area, make sure your pets are safely out of the way, and measure the widths of your doors to figure out the best entry point for your new water heater.  Generally, the installation process takes a few hours to complete.
If your water heater is barely limping along, start planning to replace it. Contact us to get this process started and to set up your installation appointment in the Wellington, Florida area.