We have the equipment and expertise to detect leaks in your plumbing system easily.
Leaks in your plumbing system can go undetected for long periods, resulting in costly damages and skyrocketing water bills. However, we can have the proper equipment and knowledge to identify these leaks and save you an incredible amount of money and stress. If you suspect that your plumbing system has sprung a leak or several leaks, you can count on us at Smart Choice Plumbing & Air Conditioning, LLC to provide thorough leak detection.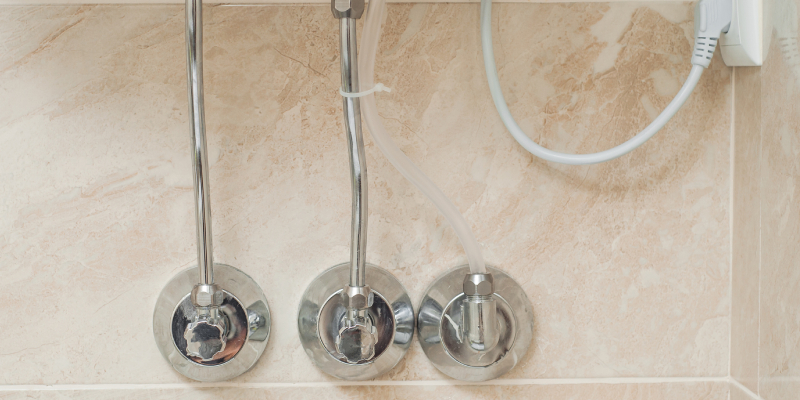 With 25 years of experience in the industry, we know everything we need to about plumbing leaks, including the common reasons they occur, the signs that indicate their existence, and how to go about resolving them. We'll draw on all this knowledge when we arrive at your home or business to provide leak detection, and we'll use our state-of-the-art equipment, too, such as thermal imaging and audio tools. As a result, we'll identify any leaks your plumbing system may have in a quick, non-invasive fashion and repair them for you with attention to detail. We would also be happy to offer you a one-year warranty on our service.
We are proud to offer our plumbing services to residential and commercial customers in Wellington, Florida and surrounding areas. We are licensed, bonded, and insured, and our team will always provide quality workmanship and exceptional customer service throughout our interactions. To schedule leak detection at your home or business, don't hesitate to contact us today. We look forward to helping you protect your property as best as we can.
---
Leak Detection in North Palm Beach, FL
Leak Detection in Boynton Beach, FL

Similar Services We Offer: