When you need an experienced plumbing contractor, just turn to our team to get the expert assistance you are looking for.
Most people have enough practical know-how to deal with minor plumbing problems, but few people have enough knowledge to install new plumbing themselves. In other words, if your plumbing needs a major overhaul or you are planning to add on to your property, you will need a plumbing contractor to do the work for you.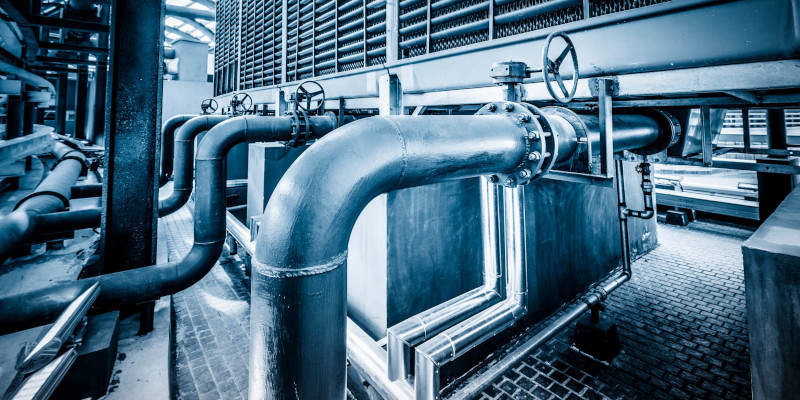 Our team at Smart Choice Plumbing & Air Conditioning, LLC has extensive experience in the plumbing industry, and you can count on our experienced contractors to help you complete any project you have in mind.
When you reach out to our team, we will first pair you with an experienced plumbing contractor. Your contractor will then take the time to learn about your project and the kind of work you need to have done. From there, your contractor will draw up plans for the project. Once you are satisfied with the plan, we will get to work, installing new pipes and fixtures as needed and dealing with the removal of any old plumbing.
We'll also test the new plumbing to make sure everything is working properly, and we'll handle all the cleanup for you as well. To learn more about how to get started with one of our plumbing contractors, just give us a call.
Our team is proud to serve the community in Wellington, Florida, and we want to help you do what's best for your home. If you are looking for a plumbing contractor you can count on, just give us a call to find out how we can help you.
Similar Services We Offer: