We can fix and replace all faucet types.
Most faucets found in sinks, showers, and tubs are made up of more parts than you might think. There's the gasket, escutcheons & flanges, aerators & adaptors, handles, levers & controls, faucet stems, washers, and stem screws, and all these parts work together to let water out of your sink or bathtub at a controlled rate.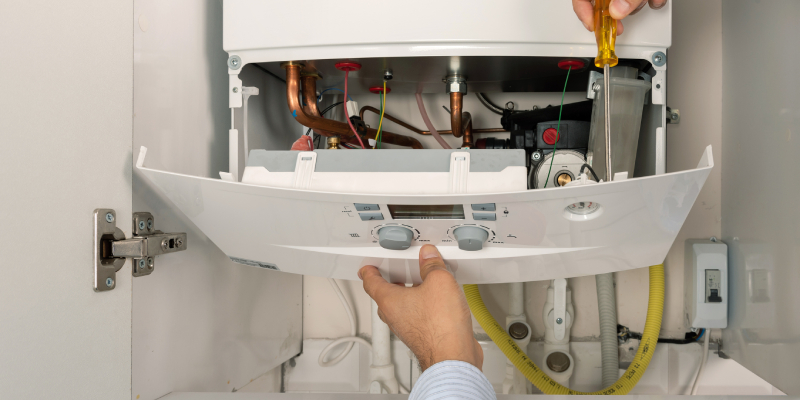 After hundreds (or even thousands) of times of turning your water on and off, these parts can start to corrode and wear out. As a result, your faucets may start to drip, the handles may get leaky, and you may experience low water pressure. You might also notice rust and mineral buildup, squeaky faucet handles, and excessively noisy water flow.
If your faucets are giving you problems, there's only one call you need to make – to us at Smart Choice Plumbing & Air Conditioning, LLC. We can repair all kinds of common faucet issues, including corroded valve seats, worn-out washers, O-ring problems, mineral deposits in the aerator, loose stem screws, and defective gaskets.
If your faucets are getting old and need constant repairs, we can replace them, too. Keep your existing and new faucets in good shape by wiping them down with a damp cloth and a multipurpose cleaner once weekly, not turning your water on and off too fast, and soaking your aerator in vinegar annually to eliminate mineral deposits.
Most importantly, always hire our professionals to fix and replace your faucets. For more information about our plumbing services or to set up an appointment in the Wellington, Florida area, get in touch with us today.
Similar Services We Offer: