You can trust us to handle your heating repairs.
Most non-Floridians think the weather here stays perfectly balmy all year, but those who live in the state know that winters here get cold enough to merit turning on the heater. You also know that when the weather turns chilly, the last thing you want is to have a malfunctioning heating system.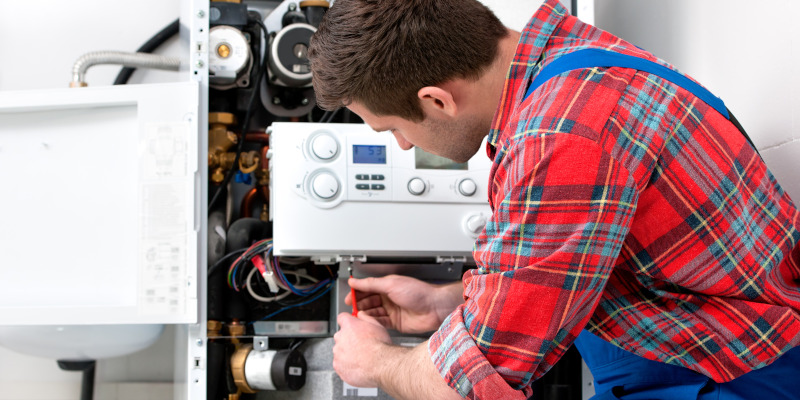 Whether you need a replacement part, a system adjustment, or to have the unit cleaned out to ensure it functions optimally, our team at Smart Choice Plumbing & Air Conditioning, LLC is here to help. You can trust us to handle all your heating repair needs in the Wellington, Florida area.
Our team of technicians has the knowledge and skills to quickly diagnose and resolve any issue, from minor heating repairs to major system overhauls. We also offer fast and reliable service to minimize downtime and inconvenience. Our team is available 24/6, every day but Sunday, to assist with heating repairs, so you can be sure that you'll never be left in the cold.
In addition to our heating repair services, we also offer preventative maintenance to help you avoid future heating problems. Regular maintenance can extend the life of your heating system and prevent costly repairs down the road.
Everyone deserves access to quality heating services at a fair price, which is why we offer a transparent flat rate for all of our services. Our technicians will always provide an upfront estimate and explain all your options so that you can make an informed decision about your repair or maintenance service.
Don't let a malfunctioning heater leave you out in the cold. Contact us today to schedule an appointment.