You can count on our team to take care of all your faucet installation needs.
In our experience here at Smart Choice Plumbing & Air Conditioning, LLC, there are many reasons why you might want to replace your faucet. For example, you might want to replace your old kitchen faucet with one that has a spray hose attachment for easier dish washing, or you may want to replace your old bathroom faucet for one with more ergonomic handles. Alternatively, you may need to install a new faucet in a newly built or renovated part of your home. If you need faucet installation services for any reason, you can turn to our team to get the expert results you deserve. We'll make sure your new faucet is installed properly so you can enjoy the reliable performance you deserve.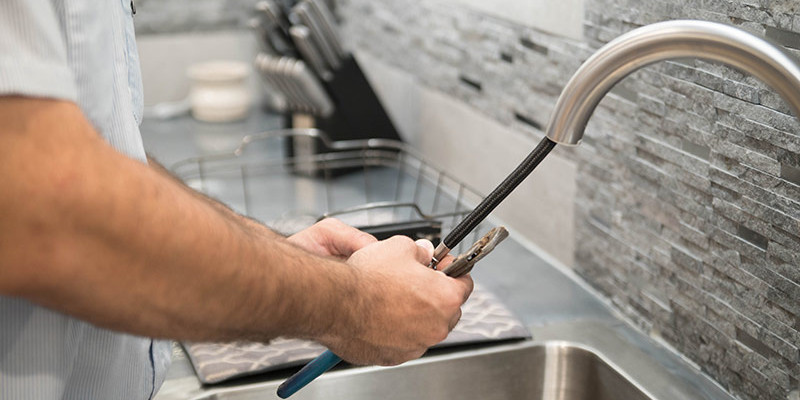 Our team has extensive experience in the plumbing industry, and we have completed countless faucet installation projects over the years. We are familiar with all kinds of faucets, and we know how to correctly install each one and to make sure each faucet provides reliable performance with no leaks. Whether you need to replace or upgrade an existing faucet or need someone to take care of the faucet and plumbing installation for a new bathroom, kitchen, or laundry room, just give us a call.
We are proud to serve the community here in Wellington, Florida, and we want to help you keep your plumbing in great condition. If you need to replace or add a faucet to your home, simply give us a call to schedule faucet installation services.