Our team has the right experience to take care of your air conditioning replacement needs.
Air conditioning units are designed to last a long time, with most modern units having a minimum lifespan of 15 years. However, sooner or later, even the most durable unit will break down and need to be replaced. When that time comes, you can turn to our team at Smart Choice Plumbing & Air Conditioning, LLC to get the expert air conditioning replacement services you need. We have extensive experience in the air conditioning industry, and you can count on us to get the job done right.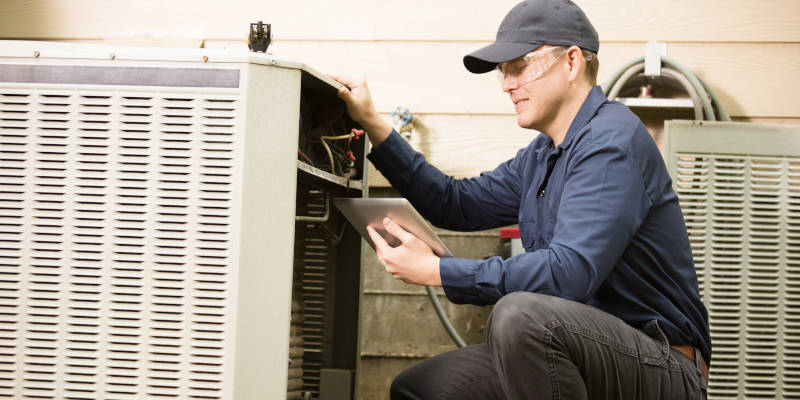 When you call our team for air conditioning replacement services, we will first help you choose the ideal new unit to replace your old one. Once you have made your decision, we will order the new unit and schedule a time for the installation. At your chosen date and time, we will bring your new air conditioning unit to your home. Our team will remove the old unit and clean the area to get it ready for the installation process, and then we'll move the new unit into place and secure it. We'll connect the new unit to the rest of your HVAC infrastructure, and our team will run a few tests to make sure it works properly.
Our team is proud to serve the community here in Wellington, Florida, and we want to help you keep your home comfortable throughout the year. If you need air conditioning replacement services, just give us a call to get our experts on the job as soon as possible.