We offer a wide range of heating services to help you and everyone else in your home or business stay warm and comfortable this winter.
In our experience at Smart Choice Plumbing & Air Conditioning, LLC, Northerners can sometimes scoff at the idea of Florida residents needing to turn on their heat during the winter. Our team can tell you, however, that it does get cold enough to need central heating here—and in fact, many Floridians are more reliant on their heating, as they lack the winter clothing and bedding to keep warm without it.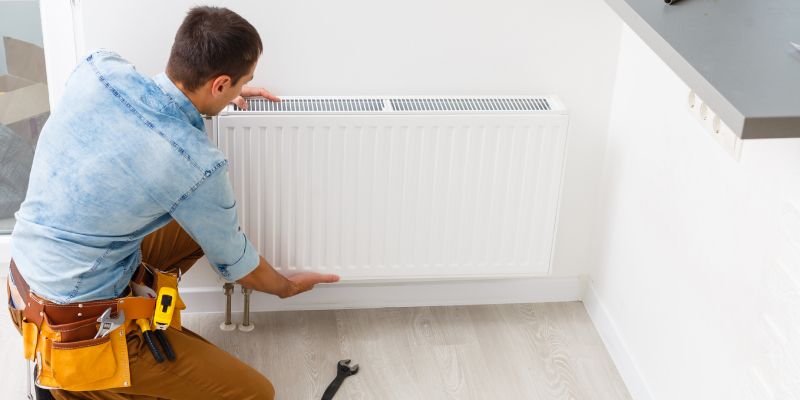 We have extensive experience in the HVAC industry, and you can count on us to keep your heating system in excellent condition. If you suspect your system has a problem, or if you simply want to keep it in great shape, don't hesitate to give us a call to enlist the help of our repair and maintenance experts.
Our team offers a wide range of residential and commercial heating services, including repair, maintenance, and even full replacement or installation. Whether your system is malfunctioning and needs to be fixed, needs a simple tune-up, or needs to be replaced altogether, we've got you covered. You can count on our experienced technicians to keep your system in optimal condition so you can enjoy the warmth and comfort you deserve this winter, and every winter.
We are proud to serve the Wellington, Florida community, and we want to help you stay warm this winter. If you need heating services of any kind, we encourage you to give us a call to get our team on the job as soon as possible.
Similar Services We Offer: