If you think your plumbing has a leak, call our team to get our water leak detection team on the job.
Given enough time, water will always find a way to go where it wants to go, so it's important to always be on the lookout for leaks. Even a minor leak can lead to serious damage over time, and the wasted water will increase your water bills as well.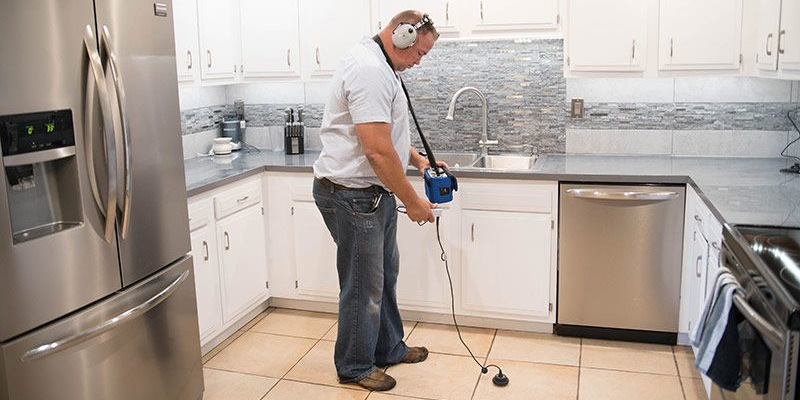 Our team at Smart Choice Plumbing & Air Conditioning, LLC has extensive experience in the plumbing industry, and one of our specialties is water leak detection. If you are worried you may have a leak (or multiple leaks), we encourage you to have our team come examine your system. We'll either find and fix all the leaks, or we'll give you more peace of mind that your system is working properly.
Our team draws on over 25 years of experience in the plumbing industry to provide thorough, accurate water leak detection services. In addition, we use cutting-edge techniques, such as thermal imaging and audio detection tools, in our search for leaks. Our detection methods are quick, accurate, and non-invasive, and you can count on us to find any and all leaks in your system. We can also offer advice on how best to address the leaks, and we can even perform the necessary repairs ourselves.
We are proud to serve the Wellington, Florida area, and we want to help you protect your home or business from water damage. If you suspect your plumbing has sprung a leak anywhere, we encourage you to give us a call to get our water leak detection experts on the job.