Our team is here to help you upgrade your tubs/showers to make your bathroom more luxurious.
Our team at Smart Choice Plumbing & Air Conditioning, LLC has extensive experience in the plumbing industry, and we have worked on a wide variety of projects over the years. For example, we have not only helped countless clients deal with plumbing malfunctions, but we have also helped people upgrade their bathrooms and even add new ones.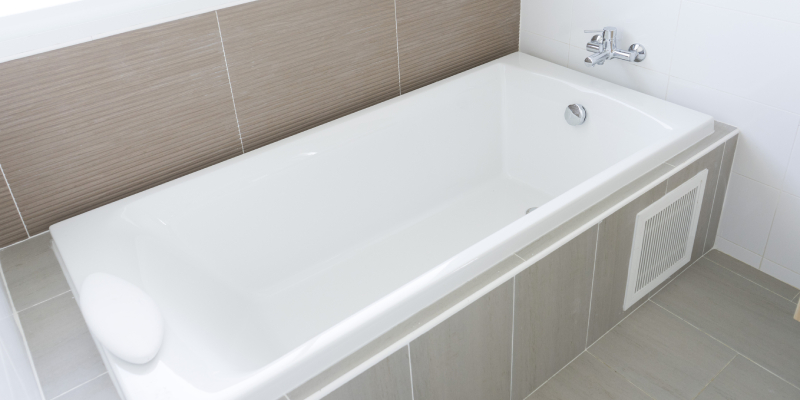 In our experience, some of the most popular water fixtures to upgrade are tubs/showers, as everyone can appreciate a more comfortable and luxurious way to bathe. If you are interested in replacing your existing tubs/showers, or in adding new ones, we encourage you to give us a call to find out how to get started.
When you call us for help in replacing an old tub or shower, we'll first help you pick out the best new fixture to go in its place. For example, you may want to replace your old showerhead with one that lets you choose different water pressure options, or you may want to replace your tub with a larger model or one equipped with jets. From there, our team will figure out how to adjust your existing plumbing to accommodate the new tub/shower, and we'll take care of the installation process for you.
We are proud to serve the community in Wellington, Florida, and we want to help you make your bathroom as comfortable as possible. If you are interested in upgrading your tubs/showers, just give us a call to find out what we can do for you.