We offer thorough heating maintenance services to help you stay comfortable this winter.
Despite what people in other states may believe, it does get cold in Florida, and the people who live here need central heating. Our team at Smart Choice Plumbing & Air Conditioning, LLC is made up of long-time Florida residents, and we understand what it takes to keep a home or business comfortable in all seasons here. We offer expert heating maintenance services to keep your heating system in good working order, and we encourage you to take advantage of these services at least once a year.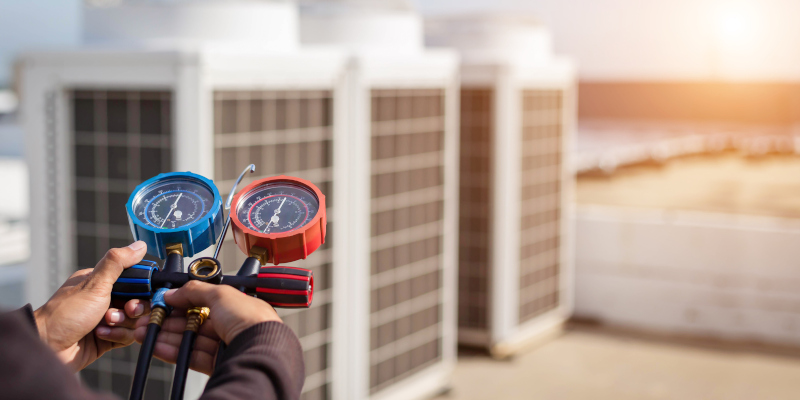 When you call our team for heating maintenance services, we will first inspect your system to see what kind of condition it's in. We'll take note of any current or ptential issues, and we'll bring them to your attention right away. From there, we will create a plan to address each issue—for example, we may need to replace a part, make an adjustment, or simply clean your heating unit.
No matter what, we'll make sure your system has been restored to optimal condition by the time we are finished with our maintenance routine. We can also offer advice on how to keep your system working as efficiently as possible, so you can stay warm while also keeping your heating bills to a minimum.
Our team is proud to serve the community in Wellington, Florida, and we want to help you keep your home or business warm during the colder months. If you are interested in our heating maintenance services, we encourage you to give us a call to schedule an appointment.