When you need water leak repair services, turn to our team to get the effective, reliable solutions you are looking for.
One of the biggest challenges for anyone in the construction industry is figuring out how to prevent water from going where it's not supposed to go. Water can seriously damage wood, carpet, and other materials, so it's very important to keep it away (with things like waterproof siding and roofs), or keep it contained (with pipes).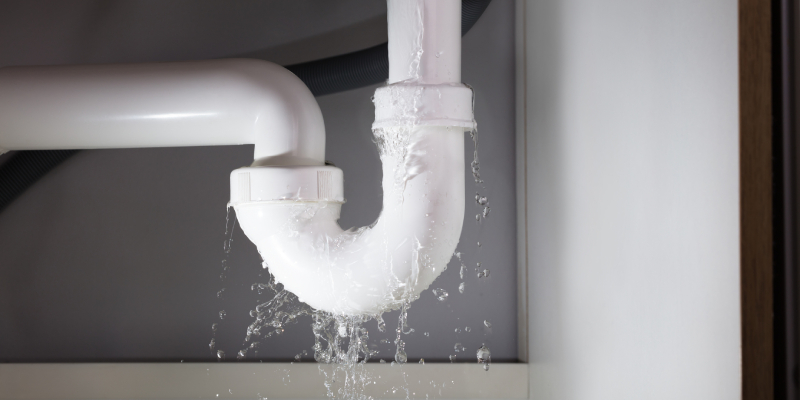 Over time, even the best plumbing system can develop one or more leaks, but fortunately our team at Smart Choice Plumbing & Air Conditioning, LLC is here to help when that occurs. If you suspect you have a leak in your home or business, simply give us a call to get the water leak repair services you need.
When you call us for water leak repair services, we will first inspect your system to determine where the leaks are. To do this, we'll use a combination of thermal imaging equipment and audio tools, which allow us to find the leaks without having to expose the pipes to do so. Once we have located any and all leaks, we'll create a plan for the repairs and go over it with you. Then, with your approval, our experts will get to work on the water leak repair process itself, taking steps to ensure no more water leaks out.
Our team is proud to serve the Wellington, Florida community, and we want to help you keep your plumbing in great shape. If any of your pipes or fixtures have started to leak, just give us a call to get the prompt, effective water leak repair services you need.