With a sewer camera inspection, we can determine what's causing the problem and how to fix it.
The sewer lines connected to your home are essential in transporting wastewater that moves through the various drains within the space. However, if an issue arises with one of these pipes, you need to know exactly what's going on as soon as possible. Since these pipes are not visible on a regular basis, sewer camera inspections provide a minimally invasive way to see what the problem is, but not all plumbing companies offer this service.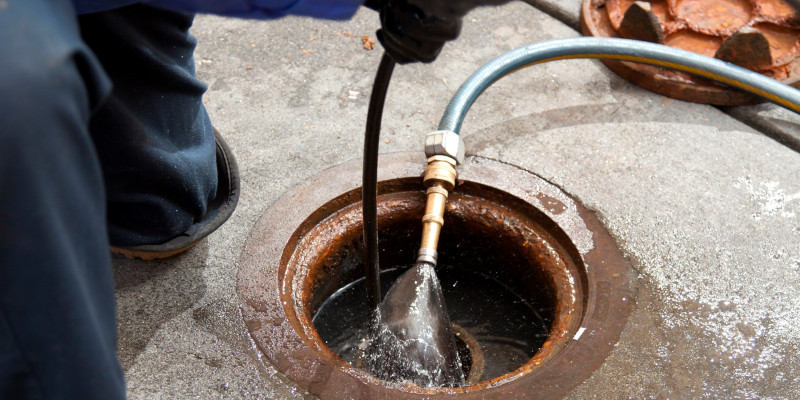 Here at Smart Choice Plumbing & Air Conditioning, LLC, we work with property owners located in and around North Palm Beach, Florida to provide a wide range of plumbing services. We have the experience and equipment needed to perform high-quality sewer camera inspections.
This type of inspection relies on a fiber-optic snake camera, which can be placed down a drain to view the inside of a pipe. The length of our snake cameras ensures that they can reach all points in the plumbing system, providing a clear view of any potential blockages or damage. Since sewer lines are typically buried underground, they are particularly susceptible to damage caused by tree roots. But with sewer camera inspections, we can determine what's causing the problem and how to fix it.
We may recommend a sewer camera inspection if your plumbing system is showing signs of a clog, broken pipe, or other damage. After we determine the cause of the issue, we can then come up with a plan to resolve it, whether that involves using our hydro-jetter tool to clean out a clog or buildup in the drain or performing a repair on the pipe. Contact us for high-quality service and solutions.
---
Sewer Camera Inspections in Wellington, FL
Sewer Camera Inspections in Boynton Beach, FL