Sewer camera inspections are highly beneficial for property owners.
When you rinse something down a drain or flush a toilet in your home, you expect the liquid and solid waste to move through the opening with ease. But if that doesn't happen, it's important to know what to do next. Simply ignoring a clogged or slow-moving drain isn't a good option, as you could end up with a backup that causes extensive water damage. You can try plunging the drain to move the clog, but in some cases, the problem is more extensive than a simple clogged pipe. If you're concerned about any of the drains in your Boynton Beach, Florida home, our team at Smart Choice Plumbing & Air Conditioning, LLC can help.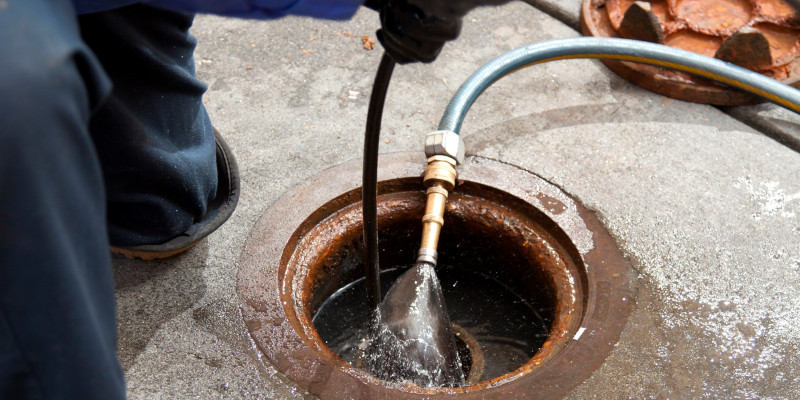 Since most drains lead to the sewer main, a pipe that connects your home to either the municipal sewage processing facility or a septic tank, it's important to check for clogs in the main pipe. This line is often buried beneath the structure, which means it's susceptible to damage from tree roots and other exterior threats. Digging up the line is a time-consuming and costly endeavor, so you want to make sure it's necessary. Our technicians can perform sewer camera inspections to determine what's going on in the pipe. We use state-of-the-art camera equipment to get a clear picture of any clogs or damage.
Sewer camera inspections are highly beneficial for property owners. You can see for yourself what's causing your drains to move slowly or back up and feel confident moving forward with the repair or replacement process. When you need professional sewer camera inspections, contact us.
---
Sewer Camera Inspections in Wellington, FL
Sewer Camera Inspections in North Palm Beach, FL