We'll help you figure out if plumbing replacement is needed in your home.
The plumbing system is an essential part of any building, but many Wellington, Florida homes have old or outdated plumbing, which can significantly decrease your water efficiency and even become a safety risk. If it fails, it can cause major damage to your home and even pose health risks to you and your family. You might need to replace your plumbing system for several reasons, and our team at Smart Choice Plumbing & Air Conditioning, LLC can handle them all.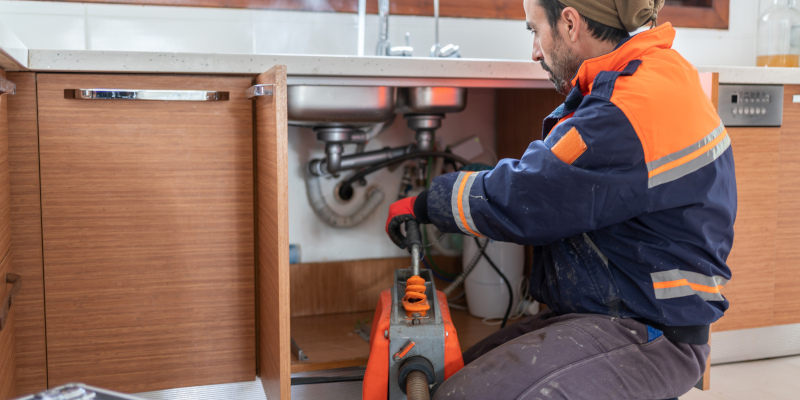 Age is one of the most common factors influencing when you might need a plumbing replacement. Over time, the pipes in your home can corrode, crack, or become damaged, leading to leaks or bursts. This is especially true for older homes that have not had plumbing replacement services in several years. An additional risk of having an outdated plumbing system is that it may not meet current building codes and safety standards, which can put your home at risk.
In some cases, it may be possible for our technician to repair specific areas of the system, but for others, a repair may only serve as a temporary solution. The technician will assess the situation and determine if a repair will provide a good long-term solution or if complete plumbing replacement is in your best interest. The plumber will work with you to determine the project's scope and provide an estimate for the replacement cost. All our plumbing services, including plumbing replacement services, have a flat fee, so you're never surprised by the price when we complete the job.
Don't let an outdated plumbing system put your home at risk! Contact us today for more information about our plumbing replacement services or to schedule an appointment with one of our knowledgeable technicians.