Our experts have the right knowledge and experience to make your plumbing installation project a success.
There are some projects that should always be left to experienced professionals, regardless of how much DIY experience you have. For example, if you need to install a new plumbing fixture or extend your plumbing into a new addition, you should hire a professional plumber.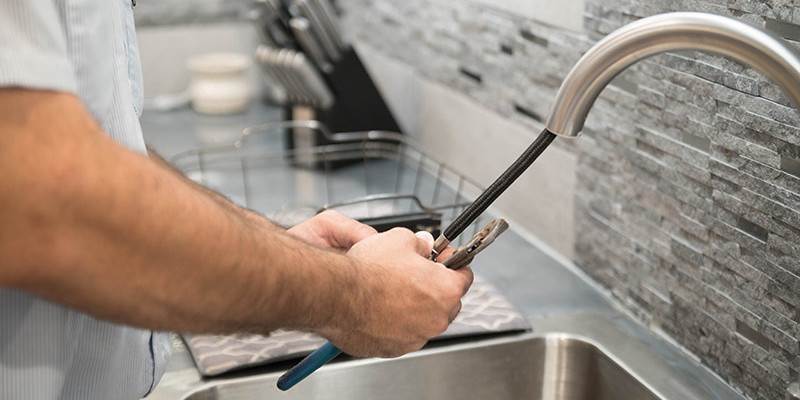 Our team at Smart Choice Plumbing & Air Conditioning, LLC has extensive experience in the plumbing industry, and you can count on us to tackle any plumbing installation project you have in mind. We have worked on countless residential and commercial plumbing projects over the years, and we are here to help you make your home or business the best it can be.
When you come to us for help with plumbing installation, we'll first take the time to get to know you and learn about your goals for the project. Then, we will figure out what changes we'll need to make to your existing plumbing layout to accommodate new fixtures and decide how best to expand your plumbing into a new part of the building, if necessary. Once you are satisfied with the design, our team will get to work on the installation process itself, adding new pipes, connecting new fixtures, and cleaning everything up afterwards.
Our team is proud to serve the Wellington, Florida community, and we want to help you do what's best for your home or business. If you need to install new pipes or water fixtures in your building, simply give us a call to get our plumbing installation experts on the job.