We provide a broad range of plumbing services for homeowners.
All modern structures have functional plumbing systems that keep water flowing and transport liquid and solid waste away. However, when one component within that system doesn't function as it should, you could quickly end up with a messy situation in your home. It's always best to leave any plumbing needs in the hands of a skilled technician, and you can always count on our team at Smart Choice Plumbing & Air Conditioning, LLC in the North Palm Beach, Florida area. We provide a wide array of plumbing services to residential clients, including installations, replacements, repairs, and inspections.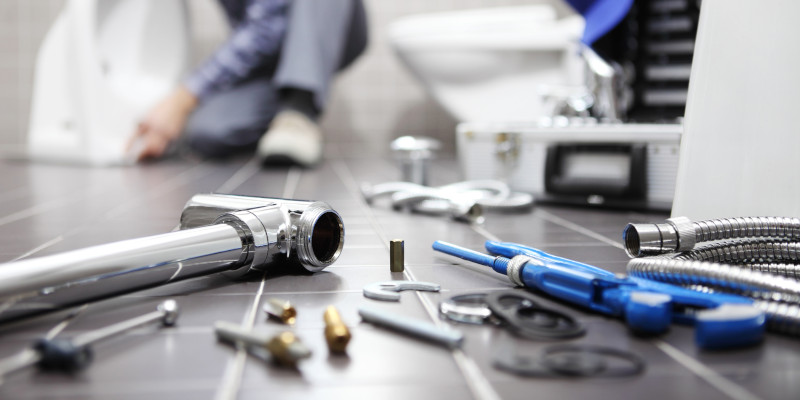 Some of the most well-known components of your plumbing system include the things you use every day, such as the sinks, tubs, showers, and toilets. But within your walls, pipes carry water and waste away from your residence. If an issue arises with one of these components, you may not be aware of it. Our team can perform leak detection services to determine whether you're dealing with such an issue within your space. If you're concerned about the possibility of an issue in your sewer main, our sewer camera inspections can provide a clear view of what's going on inside the pipe. We also provide preventive plumbing services, cleaning out drains to prevent clogs and protect the pipes from damage.
With years of experience, we're the team to trust for residential plumbing services. Our technicians will treat your home with respect and provide an honest assessment of what needs to be done to resolve any plumbing issues within the space. For more information about what we offer, reach out today.
---
Plumbing Services in Wellington, FL
Plumbing Services in Boynton Beach, FL