No matter what type of plumbing concern you're dealing with, one of our services can resolve it.
It's tough (and unappealing) to imagine life without indoor plumbing. Our early ancestors lived without it, and you might go without access to it when you go camping, but overall, you probably don't have to imagine that scenario too often. However, if something goes wrong with the plumbing system in your Boynton Beach, Florida home, it's essential to know where to turn for assistance. Instead of roughing it with a clogged drain or no water coming through your faucets, contact our team at Smart Choice Plumbing & Air Conditioning, LLC for professional plumbing services.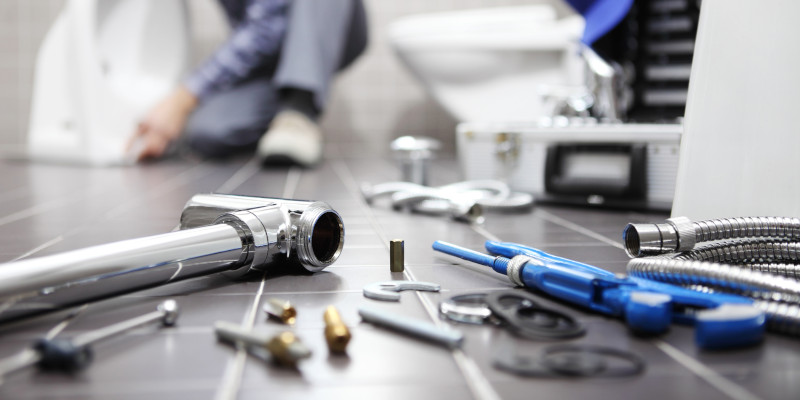 We serve local property owners, offering a range of plumbing services to resolve various issues. Our trained and knowledgeable technicians can perform plumbing installation, repair, and maintenance. We're also available to inspect your critical plumbing components to make sure they're functioning properly. If you have a clogged drain or leak, we can take care of these issues with our professional drain cleaning and leak detection services. No matter what kind of plumbing concern you're dealing with, we have the proper tools and experience to offer excellent plumbing services.
Along with our plumbing services, we provide HVAC services to residential clients. We can keep your plumbing and HVAC systems running smoothly to maintain a comfortable indoor atmosphere in your living space. If you have any questions about the services we provide or would like to schedule an appointment with one of expert technicians, don't hesitate to contact us to get started. With our flat-rate pricing, you can feel confident that there won't be any hidden fees.
---
Plumbing Services in Wellington, FL
Plumbing Services in North Palm Beach, FL