Searching for an honest plumbing company? Give us a call.
Plumbing issues can be a major inconvenience and cause stress in your everyday life, but finding the right plumbing company can be even more stressful. At Smart Choice Plumbing & Air Conditioning, LLC, we understand how important it is to have a company you can trust, and our licensed and insured plumbers are dedicated to providing exceptional service and quality workmanship.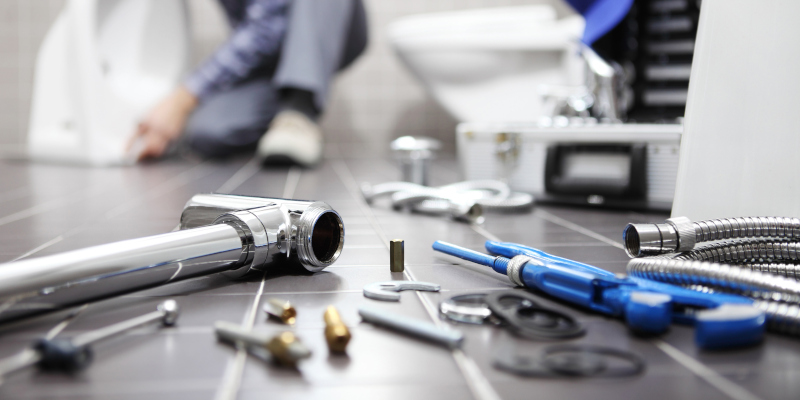 We offer a full range of plumbing services, including plumbing repairs, maintenance, leak detection, drain cleaning, and sewer camera inspections. Our team of expert plumbers is equipped with the latest tools and technology to identify and solve practically any plumbing problem, no matter how complex.
Plumbing issues are inconvenient and disruptive, so we offer fast and reliable service to minimize downtime and inconvenience. Our friendly and knowledgeable customer service team is available 24/6 to answer any questions you may have and to schedule service at a time that's convenient for you.
In addition to our exceptional plumbing services, we offer fair and transparent pricing. We'll be upfront and honest with you about the work that needs to be done, and all our services have a flat rate that we communicate to you before getting started.
Our plumbing company is committed to using the highest quality materials and equipment to ensure that our repairs and installations are durable and long-lasting. We also offer preventative maintenance services to help our customers avoid costly repairs and extend the life of their plumbing systems.
If you're searching for a reliable and trustworthy plumbing company in the Wellington, Florida area, give us a call today! Our team of expert plumbers is here to help you with all your plumbing needs.