When you need a plumber you can count on, simply turn to our team.
Everyone experiences plumbing issues from time to time, and many people have successfully used DIY methods to resolve minor problems—for example, you have probably used drain cleaner on your sink or used a plunger to unclog a toilet. While these methods are usually effective for minor problems, for more serious issues, you will need to call a professional plumber for help.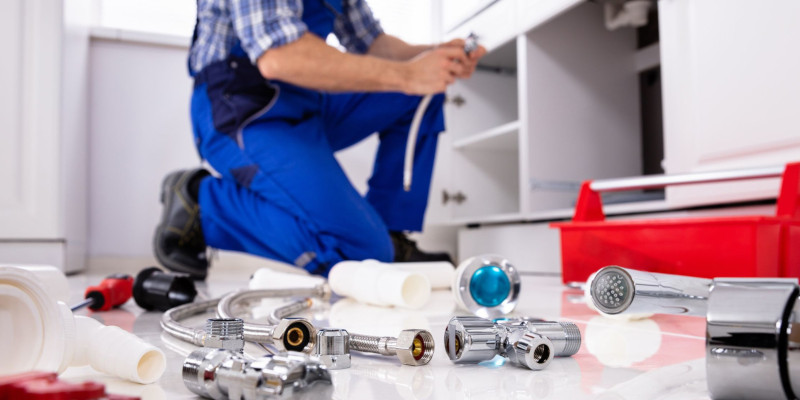 Our team at Smart Choice Plumbing & Air Conditioning, LLC has extensive experience in the plumbing industry, and you can count on us to figure out exactly what's wrong with your system and provide an effective solution. When you call our team, we will dispatch a plumber to your location as soon as possible, as we don't want you to have to put up with a malfunctioning system any longer than necessary.
Once your plumber arrives, they will inspect the area or fixture in question, as well as the surrounding pipes, to determine what is causing the issue. After we have identified what's wrong, we will go over our findings with you and explain what we need to do to fix the problem. Then, with your approval, we'll get to work on implementing the solution and cleaning up any mess.
We are proud to serve the community in Wellington, Florida, and we want to help you keep your plumbing in good working order. If you are experiencing plumbing problems of any kind, we encourage you to give us a call right away to enlist the help of an experienced plumber.