Our team at Smart Choice Plumbing & Air Conditioning has extensive experience in the residential plumbing business, and you can count on us to provide the effective plumbing solutions you need. In this article, we'll go over the three most common plumbing issues homeowners experience, and provide advice on what to do about them.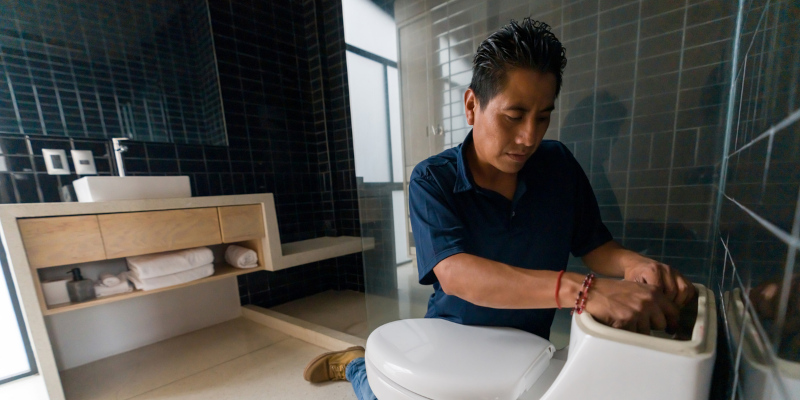 • Clogged Toilets and Drains – Perhaps the most common residential plumbing issue is clogged drains and toilets, as every homeowner is certain to deal with them sooner or later. If one or your toilets or drains becomes clogged, you can try using a plunger to dislodge the blockage, or you can try using a simple drain snake device. We do not advise using chemical cleaners as those can damage your pipes. If your initial attempts to resolve the problem are unsuccessful, you should call our team to have our experienced plumbers deal with it.
• Leaky Faucets – Another extremely common residential plumbing problem is leaky faucets. Sometimes a leak is from something as simple as someone failing to turn the water faucet all the way off. However, it is more often the case that the problem is harder to solve using DIY methods. So, if your faucet starts to drip, we encourage you to give us a call to have our experts check it out. We will figure out what's wrong and provide the effective, reliable solution you need.
• Constantly Running Toilets – In our experience, the third most common residential plumbing issues is toilets that won't stop running. This problem usually doesn't prevent the toilet from working, but it does cause the toilet to constantly fill up, which wastes water and creates a distracting sound. If you have noticed this issue in your home, give us a call to have our plumbers provide the solutions you need.