We at Smart Choice Plumbing & Air Conditioning, LLC have extensive experience in the HVAC industry, and we want to help you keep your home or business comfortable throughout the year. To do that, we offer a comprehensive range of residential and commercial HVAC services, including maintenance, repair, and replacement/installation. In this article, we'll go over a few warning signs you may need HVAC services—if you notice any of the following things happening in your building, give us a call right away to get our experts on the job.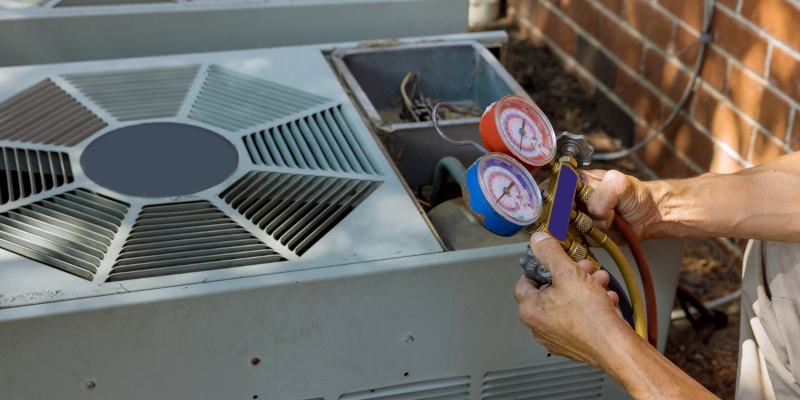 • Unusual Sounds – It's never a good sign when a mechanical system starts to make weird noises, and this applies to your HVAC system as well. If you hear any unusual grinding, clanging, squealing, etc., coming from your AC unit or heater, reach out to our team right away to schedule an inspection. Once we know what's wrong, we can provide the additional HVAC services you need to get your system working properly again.
• Time – Another sign you need HVAC services is the simple passage of time. We recommend getting your system serviced every year, so if it's been longer than a year since your last inspection and tune-up, we encourage you to schedule one as soon as possible.
• Increased Energy Bills – A third sign you need HVAC services can be found in your monthly utility bills. If your energy bills have increased, but you haven't changed your habits, then it's likely your HVAC system is having to work harder to maintain your desired temperature. Getting your system tuned-up will improve its performance and bring your bills down again.