Our team has the right skills to tackle any air conditioning installation project.
In some parts of the world, it doesn't get hot enough to need air conditioning, so many homes and businesses don't have these systems installed. Here in Florida, however, just about every building is equipped with air conditioning. Even those built before this technology was invented have since been retrofitted with AC equipment.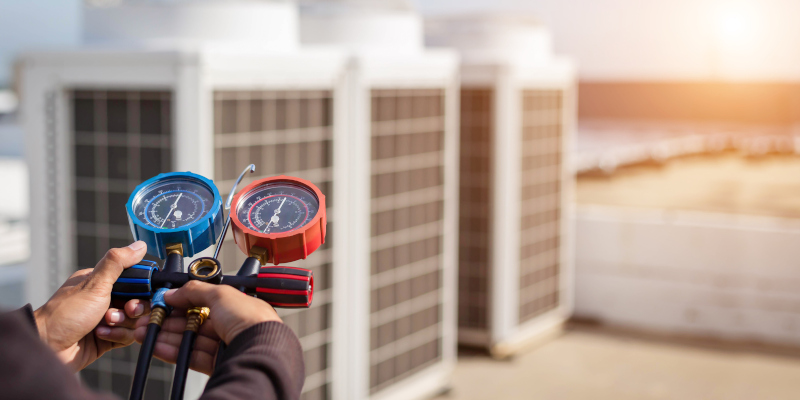 However, every air conditioning system will need to be replaced sooner or later, and new buildings need air conditioning, too. If you are working on a new construction project or your old air conditioning unit has broken down, you can turn to our team at Smart Choice Plumbing & Air Conditioning, LLC to get the expert air conditioning installation services you need.
When you call our team for air conditioning installation services, we will first help you decide which air conditioning system option and which model is right for you. We have extensive experience in the industry, and you can count on us to help you select the ideal option for your needs. Once you have decided, our team will take care of the rest. We will install the air conditioning unit itself, in addition to the necessary ductwork and vents, and we'll make sure everything works just as it should.
Our team is proud to serve the Boynton Beach, Florida area, and we want to help you stay cool this summer. If you need air conditioning installation services, don't hesitate to give us a call today to get our experts on the job.
---