With years of experience, our technicians are experts in HVAC services.
When you adjust the temperature on your thermostat, you expect the heating or cooling system to kick on right away to reach that level within your living space. But if that doesn't happen, or if you hear strange sounds coming from the unit, you may need HVAC services at your home. Here in Boynton Beach, Florida, our team at Smart Choice Plumbing & Air Conditioning, LLC is available to provide a range of HVAC services to keep local property owners comfortable. Since the climate in this area is warm and humid throughout much of the year, locals rely heavily on their air conditioning systems to maintain a comfortable indoor atmosphere.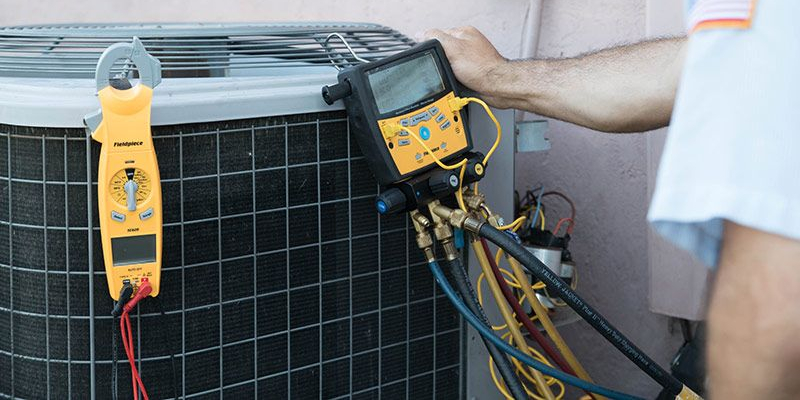 Our technicians can perform repairs on air conditioning units from nearly all brands. We also work on heating systems and perform ongoing maintenance to keep HVAC units running efficiently. If you want to keep your costs down, consider signing up for a club membership to take advantage of perks like extended warranties, discounts, and priority service. Whenever a need for HVAC services arises in your home, you can count on us to show up ready to tackle the problem and get the air flowing once again.
With years of experience, our technicians are experts in HVAC services. Our company is fully licensed, bonded, and insured, so you can feel confident when we're working in your home. We also provide a high level of customer service, ensuring that every client has a positive experience with our team. If you need an HVAC repair or inspection, reach out to us today.
---
HVAC Services in Wellington, FL
HVAC Services in North Palm Beach, FL
Similar Services We Offer: