Our team has the right experience to deal with even the worst clogs, and we'll get your clogged sink working properly again.
In our experience at Smart Choice Plumbing & Air Conditioning, LLC, clogged sinks are some of the most common plumbing issues across the board, and just about everyone will have to deal with this issue at some point. Because clogged sinks are such a common issue, there are many over-the-counter products designed to deal with it—for example, you may have used chemical drain cleaner to deal with a clog in your sink. However, some clogs are too severe for these products to be effective and will need to be dealt with by professional plumbers. Our team has the right experience to get rid of even the largest and most stubborn clogs, and you can count on us to make sure your sink can drain properly once more.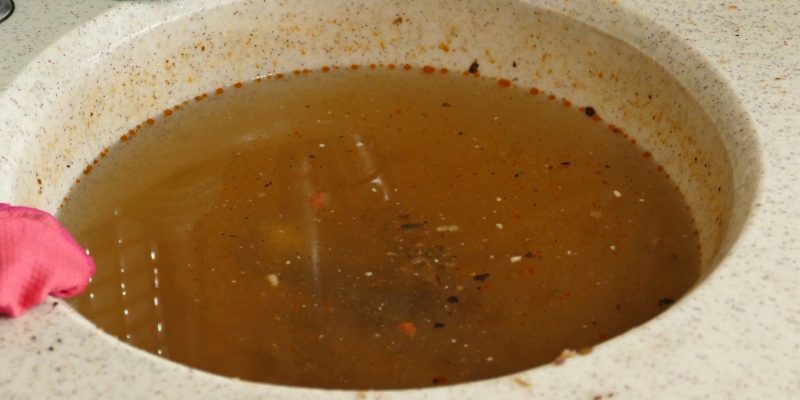 When you call us to deal with a clogged sink, we will use the tools at our disposal to reach the clog and break it down. In many cases, we'll be able to use a plumber's snake, a long metal cord with a hook on the end, to break up the clog and allow water to drain around it. If necessary, we can also take the sink's drain apart to more directly access the clog and flush out the blockage. No matter what, we'll make sure your sink works properly by the time we are finished, and we'll handle all the cleanup as well.
Our team is proud to be a part of the community in Boynton Beach, Florida, and we are here to help you keep your plumbing in good working order. If you need help to fix a clogged sink, don't hesitate to give us a call.
---